About ZhongAo Carbon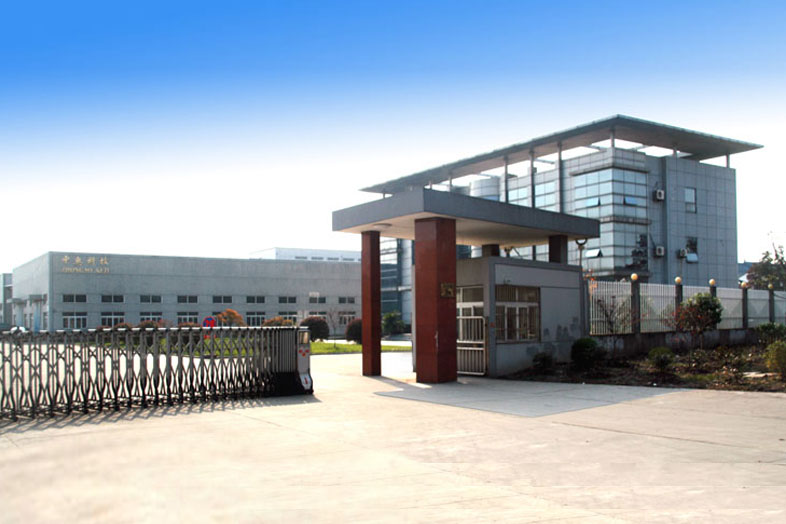 ZhongAo Carbon is a full service carbon fiber composite company specializing in the design, development, and manufacturing of customized carbon fiber composite materials and products. We provide high quality carbon products such as carbon fiber fabrics, aramid fiber fabrics, carbon fiber sheets, plates, cubes and CFRP rebar, that are widely used in a number of different industries, including construction, auto manufacturing, and sporting goods.
Our mission is to provide the best quality material to our customers at a competitive price while continuing to grow our enterprise through innovative engineering and manufacturing. We are also committed to both our employees and our customers and strive to develop long-term relationships with both.

Our History & Principals
ZhongAo Carbon was established in 2011 as a family owned business that in a short time has grown into a high tech enterprise, specializing in the scientific research, development, and manufacturing of carbon fiber materials. We have successfully developed special adhesive, coating, high performance fabric and carbon fiber composite products that are widely used in aerospace, automotive, recreational, and construction applications.

While our main goal is to provide the best quality materials to our customers, we continue to grow our enterprise based on three principals: valuing people (employees and clients), honesty, and innovation. Our innovative technology and highly valued employees have allowed us to expand rapidly, providing us the opportunity to build a bright future in the carbon fiber composite industry.

Our Corporate Office & Home
ZhongAo Carbon is located in China, at the Yangtze River Delta, an economic developed area with convenient transportation and a strong labor force. We are proud of our home, our Chinese heritage and principals and continue to make them a foundation of our company and we grow and expand internationally.